Gimblett Gravels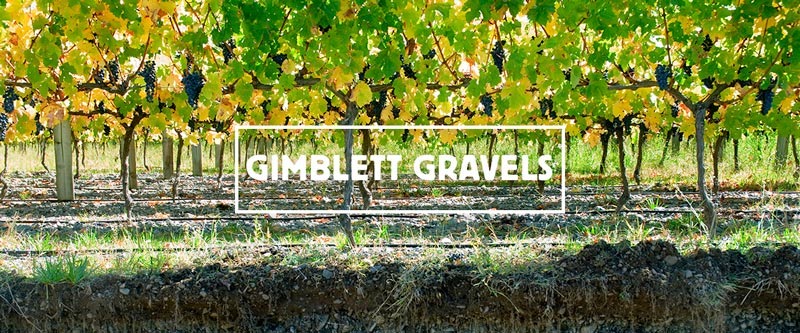 What was an old dumping ground has been reclaimed and turned into something quite unique in the Gimblett Gravels Wine Growing District of Hawkes Bay. The only defined appellation of New Zealand, covering 800ha, is strictly determined by the gravelly soils laid down by the old Ngaruroro River, which were exposed by a huge flood in the 1860's. Here, we grow only concentrated, rich Bordeaux Reds; Syrah, Cabernet Sauvignon, Merlot and Malbec and even a little Cabernet Franc.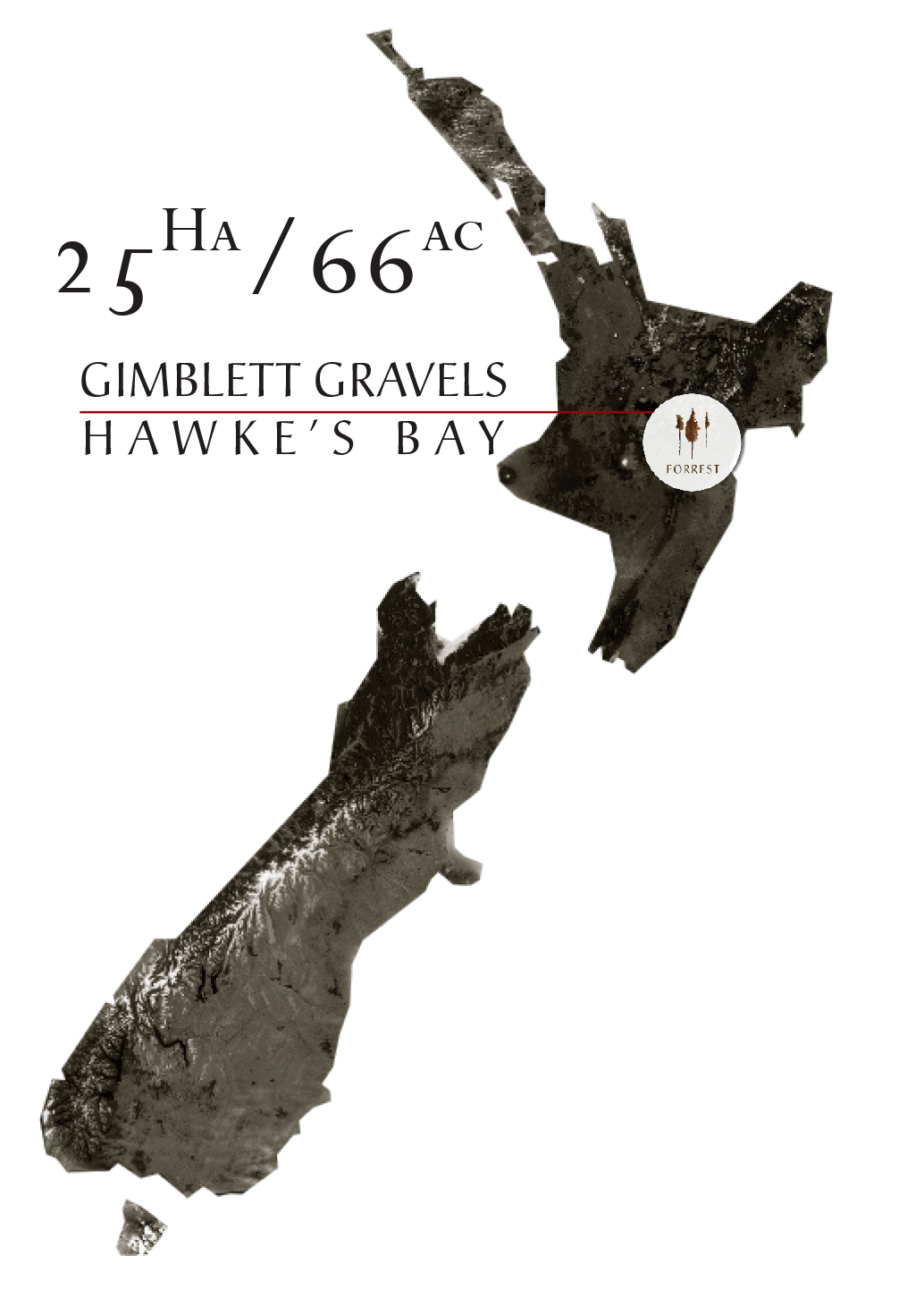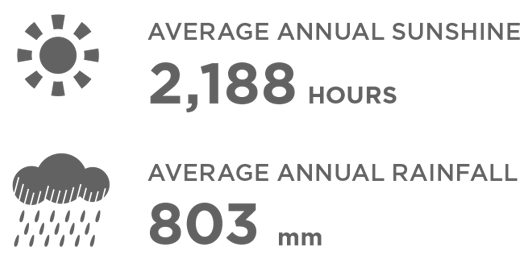 Climate
Very sunny, with heat summations somewhere between Burgundy and Bordeaux, the maritime influence tempers hot summer days and permits a long growing season.
The surrounding high country offers wind protection through frost can be a risk in some inland areas. Cooler, wet weather can occasionally pose problems in the growing season but free-draining soils help reduce its impact.
Soil
The legacy of four major rivers' historic meanderings, Hawke's Bay is a virtual kaleidoscope of soil types, creating significant impact on viticulture and wine styles. The densely planted plains are alluvial over gravely sub-soils: Havelock has more sandy loams over clay pans while Hastings is surrounded by loamy clays. Red metals and famously arid, stony Gimblett Gravels are noteworthy features; the surrounding rolling hill country is clay and limestone-based. Bridge Pa contains the oldest soils on the Heretaunga Plains. These are distinct as they consist of low fertile, free draining alluvium deposit or eroded ash, loess and underlying sediments.